It's time for the final installment of our blog series –  10 Tips for Choosing Your Hardwood Floor!
To review, here is the list of considerations we think will be most helpful in your flooring purchase:
10 Things to Consider When Selecting Your Hardwood Floor
   

Aesthetic

   

Price

   

Width

   

Texture

 

 Finish

   

Wear Layer

   

Species

   

Installation Method

   Lead Time
   Sustainability
Let's complete the list and turn our our focus to today's last two items: Lead Time and Sustainability!
Pictured: Herringbone Lucca
9. Lead Time
In a time of backordered appliances and shipping delays galore, lead time is now an important consideration when it comes to selecting your hardwood floor. We at Urbanfloor do our best to ensure each of our products are well stocked and ready for shipment when each order is placed. Even so, as you choose your hardwood flooring, be sure to ask the flooring dealer about lead time to avoid any surprise delays. Even if the product is in stock, it's always good to know how long delivery will take to your location!
To find an Urbanfloor dealer near you, click here.

Pictured: Chardonnay
10. Sustainability
There are strict laws instituted in Northern America that govern the legal and ethical logging, harvesting, and importing practices of woods and plants, ensuring the future sustainability of forests. First passed in 1900, the Lacey Act became the first federal law to protect wildlife. All Urbanfloor products are Lacey Act compliant, ensuring the protection and sustainability of our world's forests and native wildlife for generations to come.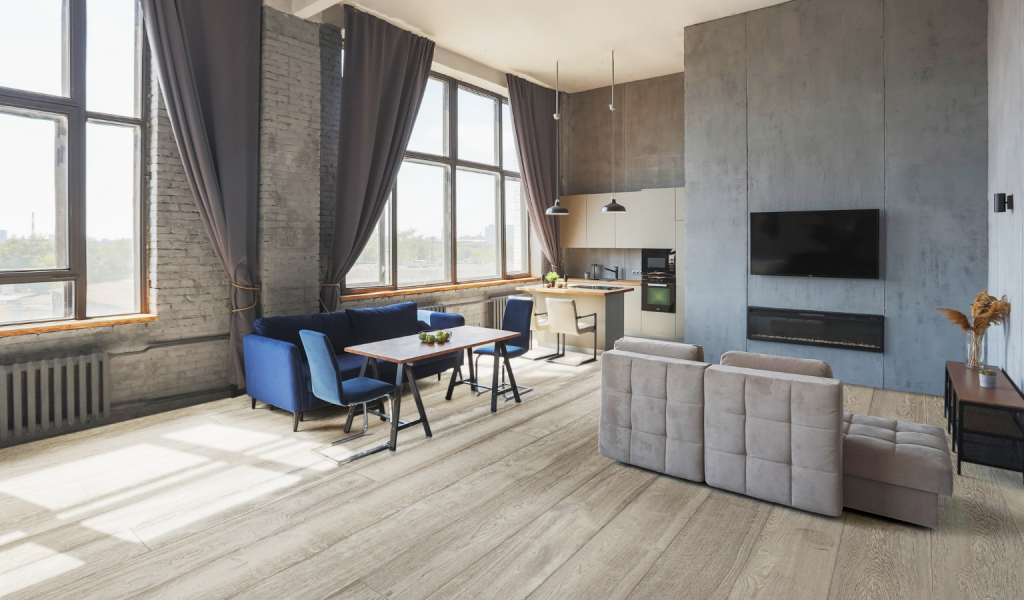 Pictured: Vail
To view the complete Lacey Act, click here.
As a result, you can choose Urbanfloor hardwood products with the confidence that our incredible world's forests are being protected.
BONUS Consideration: Safety
All Urbanfloor products are Carb II and Floorscore certified!
We prioritize clean air for your family. In step with our company's values, all our engineered wood flooring is proudly FloorScore certified. FloorScore certification is a voluntary, independent certification program. FloorScore tests and certifies that hard surface flooring and the materials that they are made with are in compliance with stringent indoor quality emissions.
You can read more about FloorScore certification here.
In addition, we ensure that all our products are CARB II compliant and meet or exceed all environmental, health and safety requirements, including formaldehyde emissions required by the U.S federal government as well as state requirements such as CARB II, (California Air Resource Board).
---
We hope you've enjoyed this 5 part series on some of the most important things to keep in mind when making a hardwood flooring purchase!
Follow us on Instagram for the latest news on new products and gorgeous home design inspiration.