Adding a new product to our already impressive range of flooring options is always an exhilarating moment. However, the excitement is amplified as we proudly unveil four sensational additions to our cherished Chêne collection! This collection showcases the exquisite beauty of European oak, with flooring options available in both 6″ and 7″ widths. These engineered wood floors are not only visually stunning but also feature a robust 2mm wear layer and a sturdy multi-ply cross-grain core, ensuring superior stability.
Without further ado, let's see what is new in the Chêne collection!
---
Madeira | CHE-649-MDR
The incredible European oak Madeira, with its striking honey-brown hues, sets the stage for elegance. Each 7.5"-wide plank is meticulously crafted and boasts a contemporary matte finish, enhancing its modern appeal. The warm neutral tones exude a sense of timeless sophistication, while the elegant grain patterns, adorned with unique character elements, create a captivating centerpiece that effortlessly complements any design style.
Syrah | CHE-650-SYR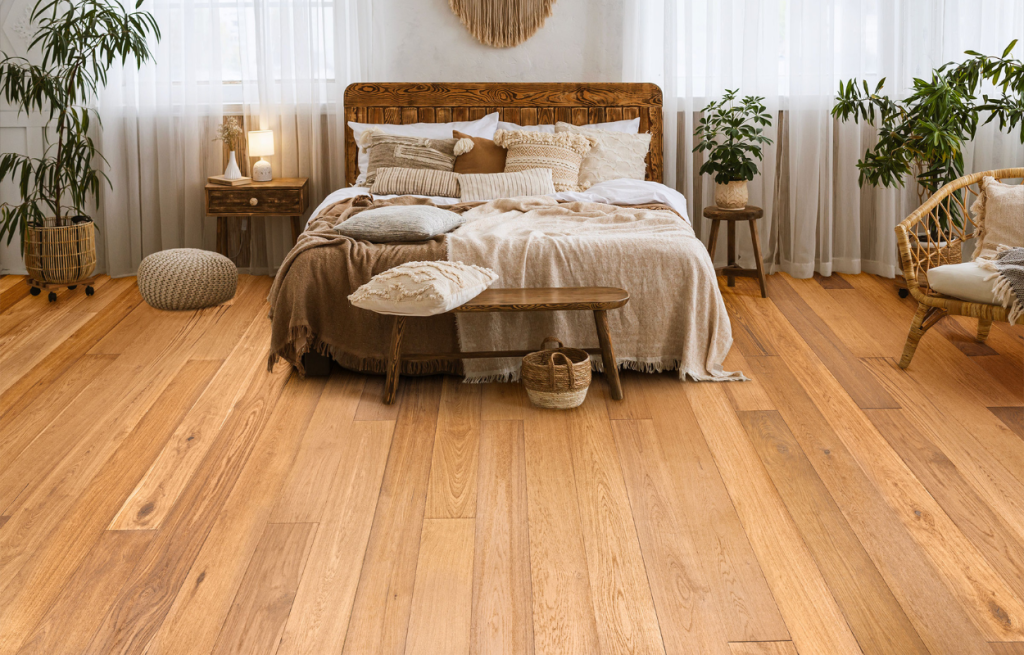 The beautiful 7.5" wide European oak planks of the Syrah feature a modern matte finish that adds a touch of contemporary charm. With its rich color tones and mesmerizing grain patterns, the Syrah effortlessly enhances your space with sophistication and refinement. The beauty of the Syrah creates an inviting atmosphere that radiates both warmth and style, setting the perfect ambiance for an exceptional space.
Prosecco | CHE-651-PRO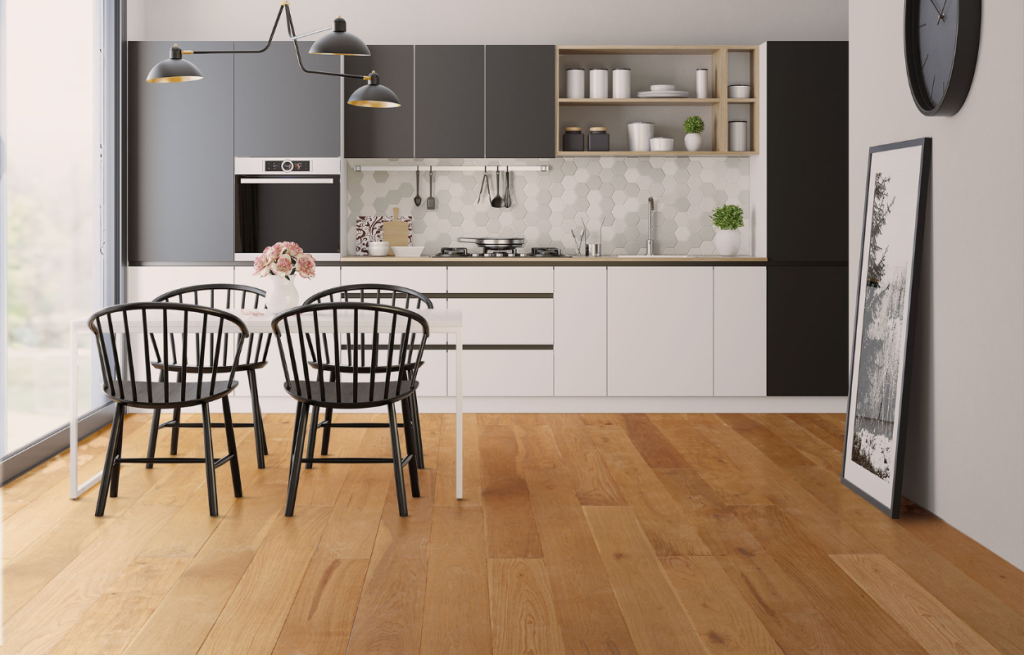 The European oak Prosecco features a contemporary matte finish, offering a modern aesthetic while maintaining the beautiful natural character that European oak is famous for. The rich, medium-brown tones of each 7.5"-wide plank add depth and warmth to any space. With unique variations in its natural grain patterns, the inherent beauty and individuality of genuine European oak is on full display. With its warm and inviting hue, the European oak Prosecco adds a touch of sophistication and charm to any room.
Barbera | CHE-652-BAR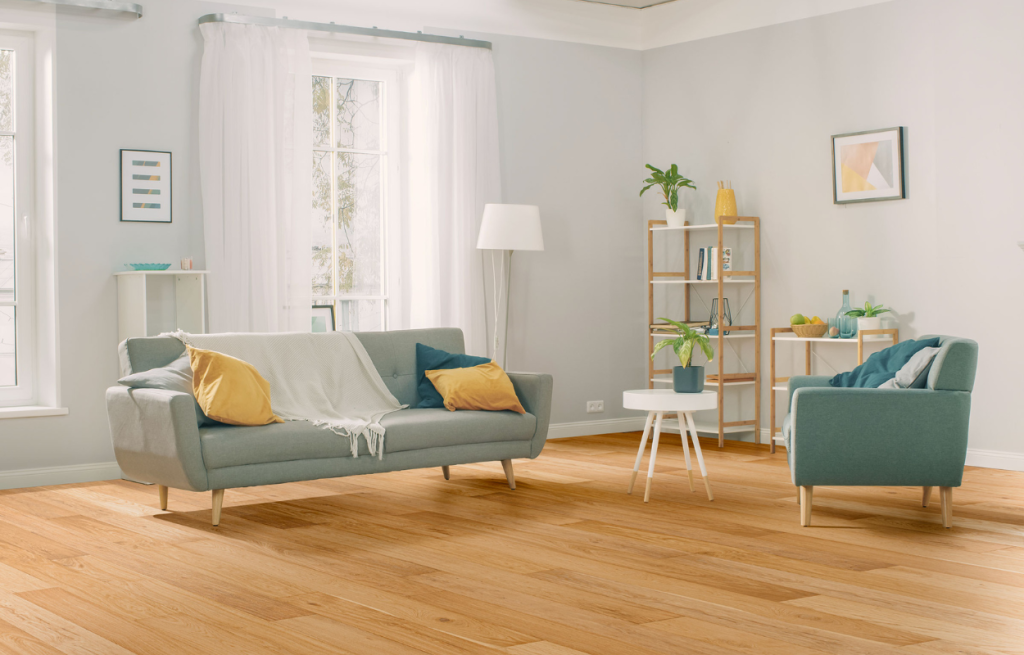 The Barbera showcases the natural elegance of European oak with its neutral tones that are as versatile as they are beautiful. Each 7.5" wide plank has been carefully crafted and gently wire brushed to highlight its intricate grain patterns, allowing the natural character of the wood to shine through. With its warm tones and exceptional craftsmanship, the Barbera evokes the elegance and richness reminiscent of the world's finest wines.
Love what you see? Click here to explore the entire Chêne collection and order samples today!