Today we are highlighting the beautiful, rich brown tones of the Cascade Desoto! Buckle up as we take a virtual tour of this Southern California bungalow and see if the Desoto is right for your space.
AESTHETIC & STYLE
The Desoto's deep caramel-brown color is accented with a contemporary matte finish and each 7″ wide plank has embossed grain, making it look and feel like genuine hardwood. The dark brown tones of the Desoto bring depth and warmth wherever they are installed.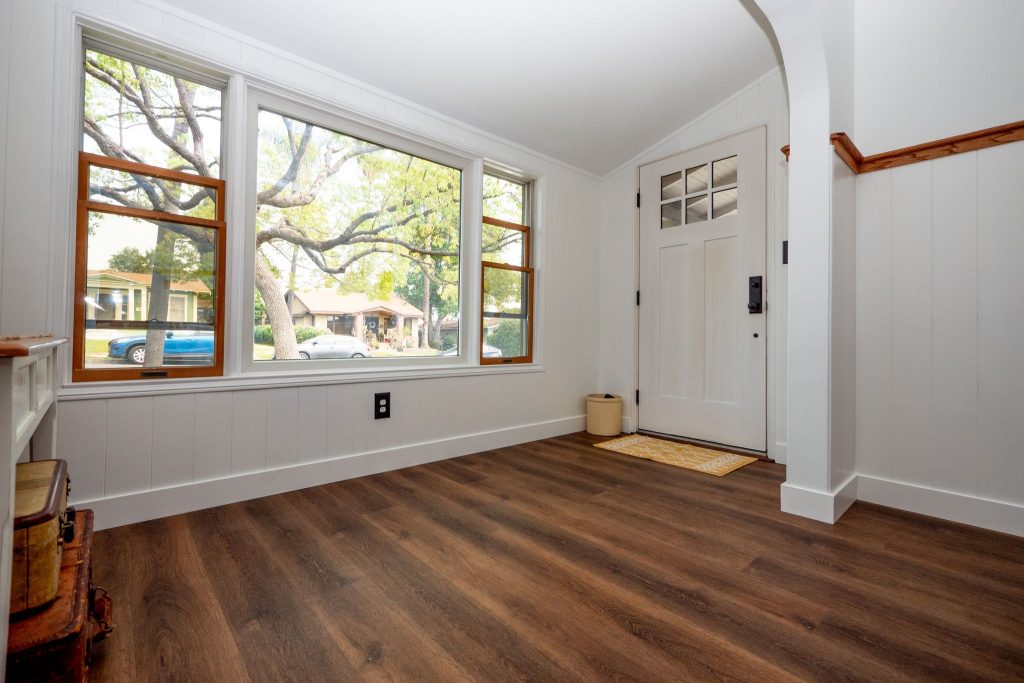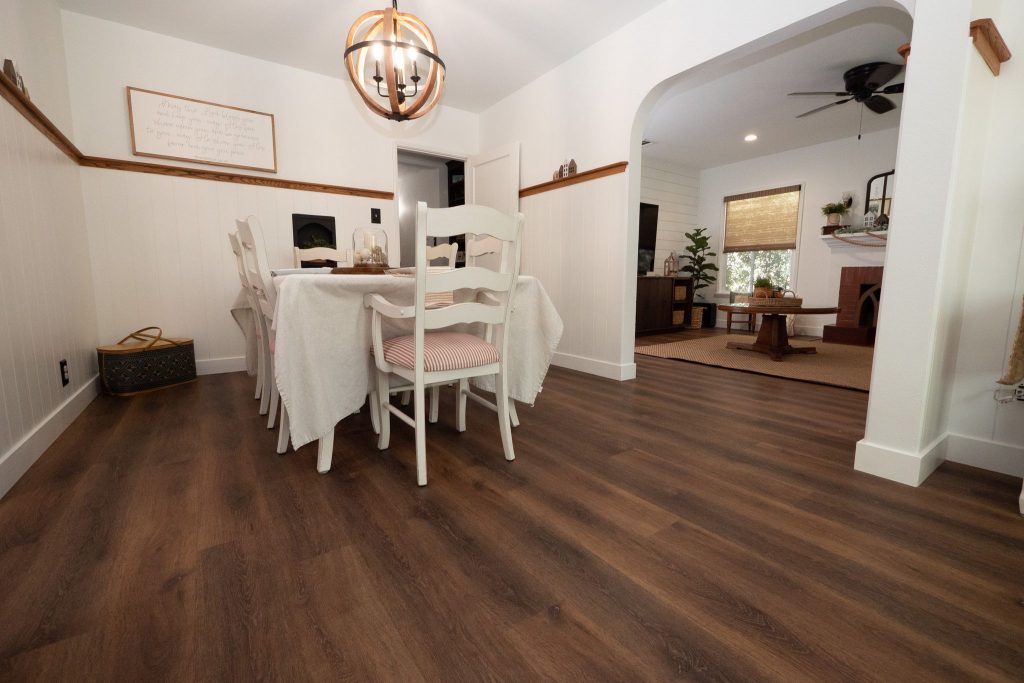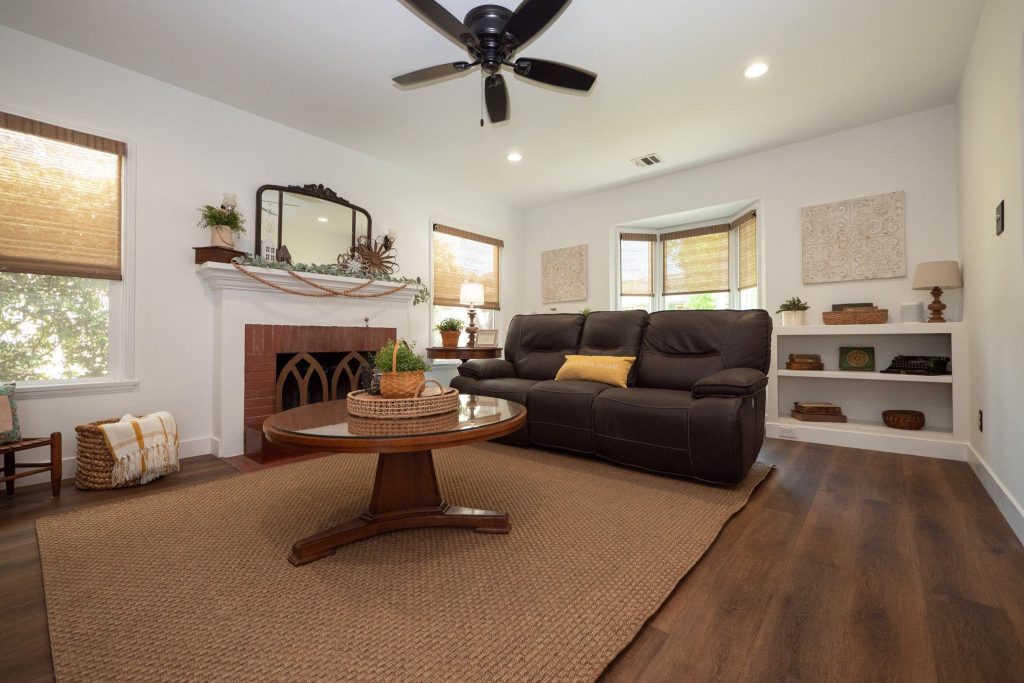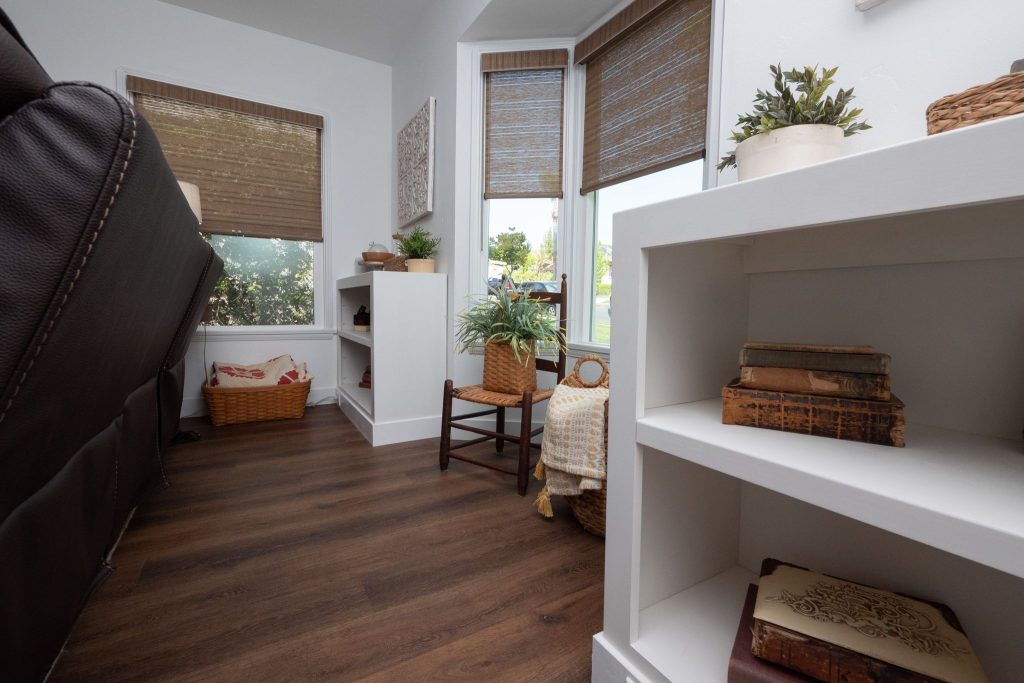 STRENGTH & DURABILITY
Each 7″ wide SPC luxury vinyl plank of the Desoto is scratch resistant and has 100% waterproof surface, making it an ideal choice for any space – bedrooms, bathrooms, and basements alike! The Desoto is versatile and incredibly structurally stable; its resilient construction minimizes seasonal expanding or shrinking. A strong, rigid construction helps to cover minor imperfections in the subfloor. With an easy click installation system and enduring construction, the Cascade Desoto is a popular choice for households with large families or pets.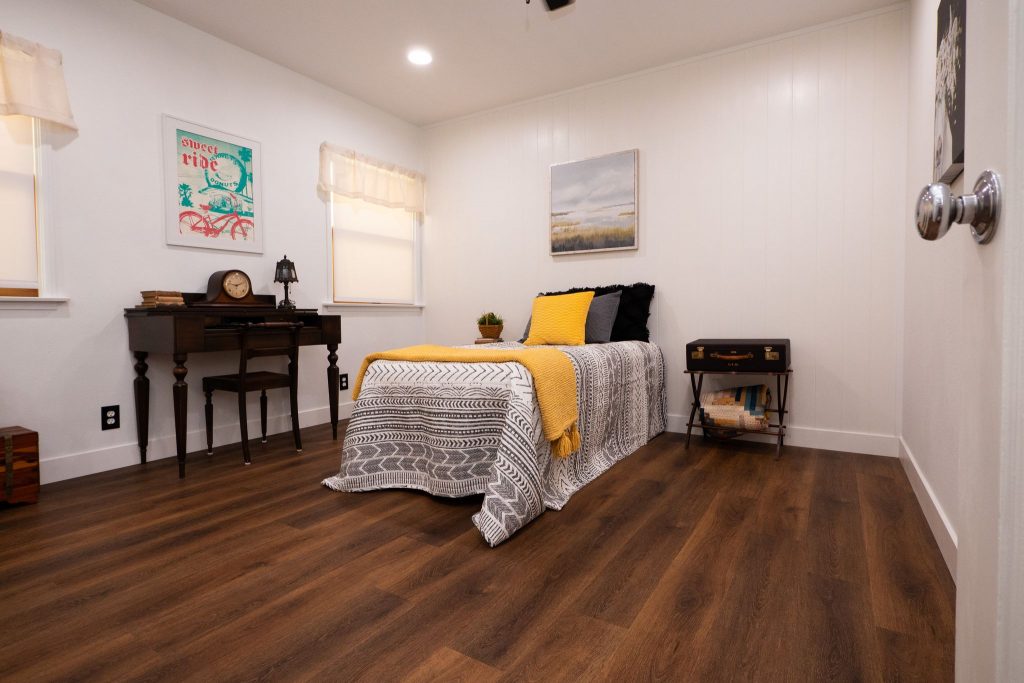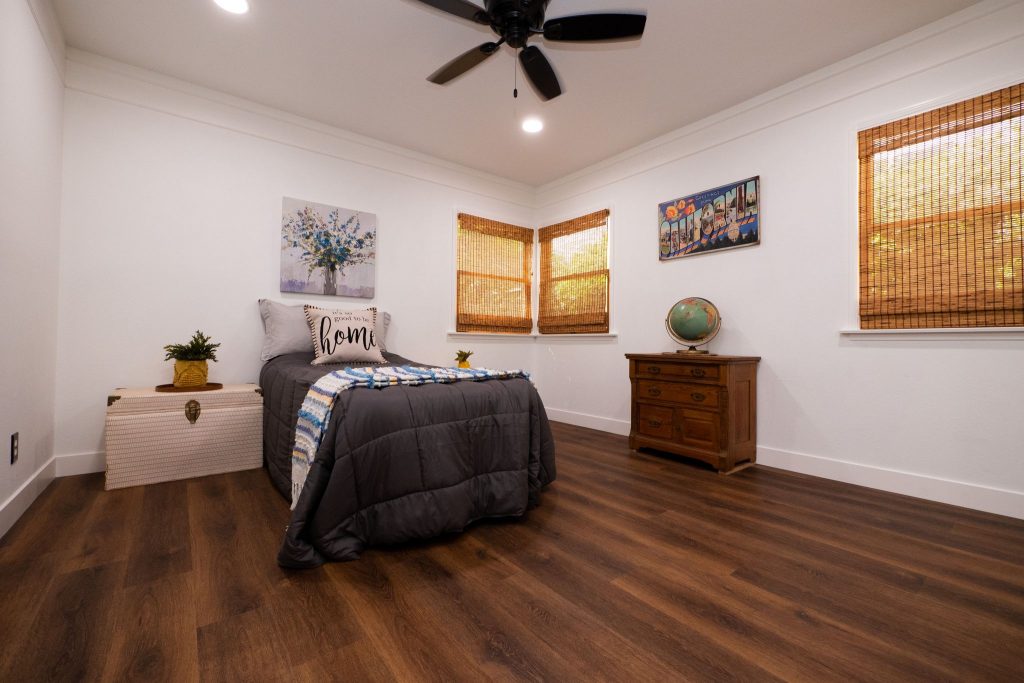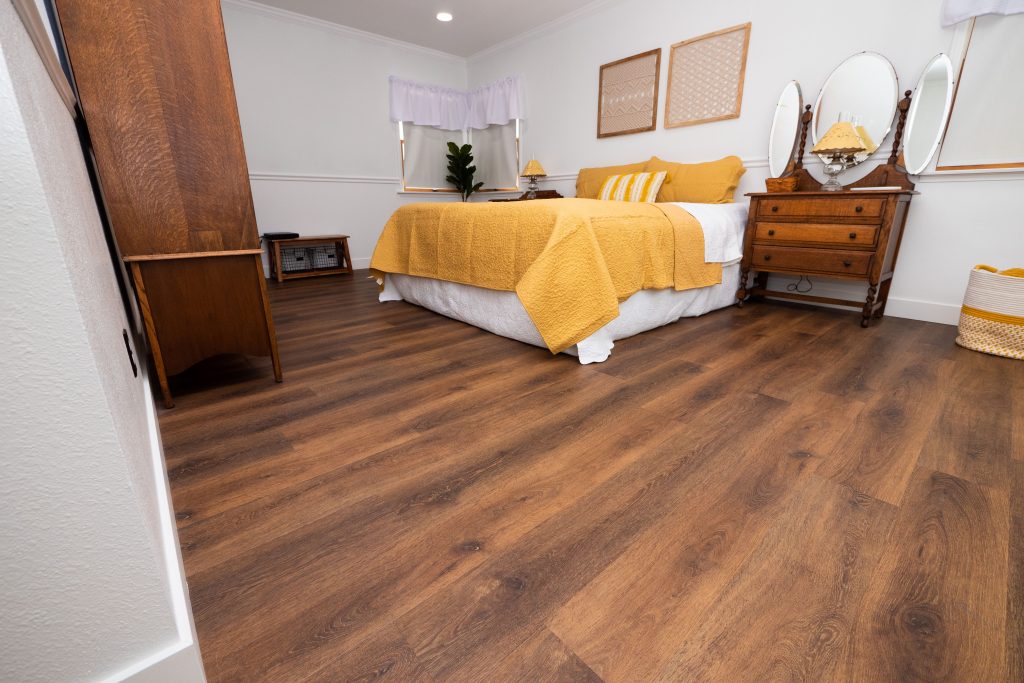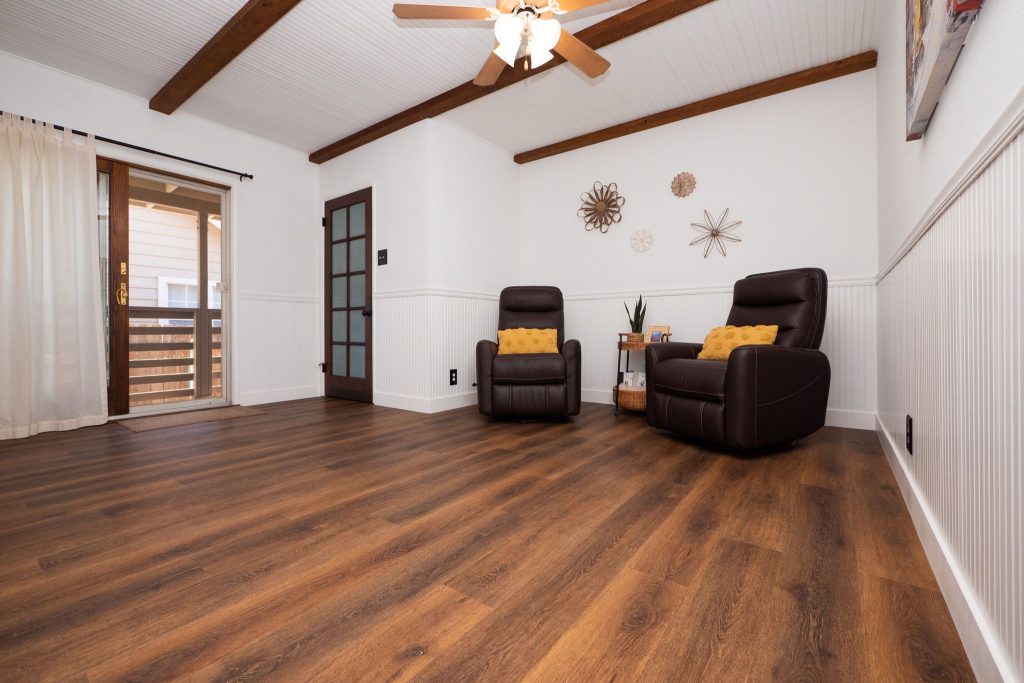 SAFETY STANDARDS
Following our company's values, all of our flooring selections are proudly FloorScore® certified. FloorScore® certification is a voluntary, independent certification program that tests and certifies that hard surface flooring and the materials with which they are constructed comply with stringent indoor quality emissions.
You can read more about FloorScore certification here.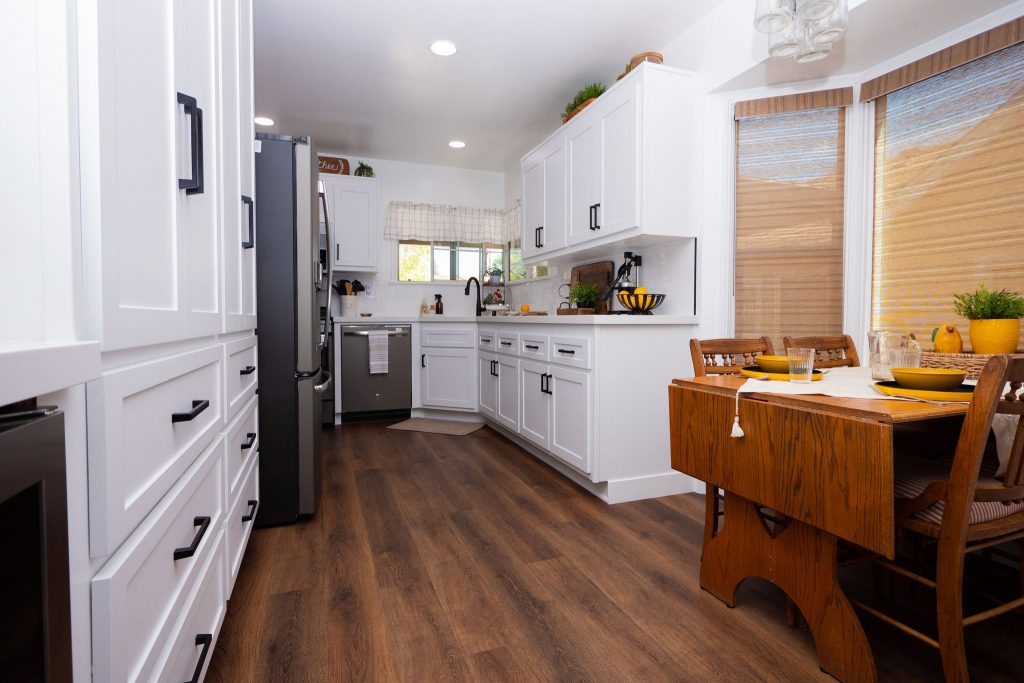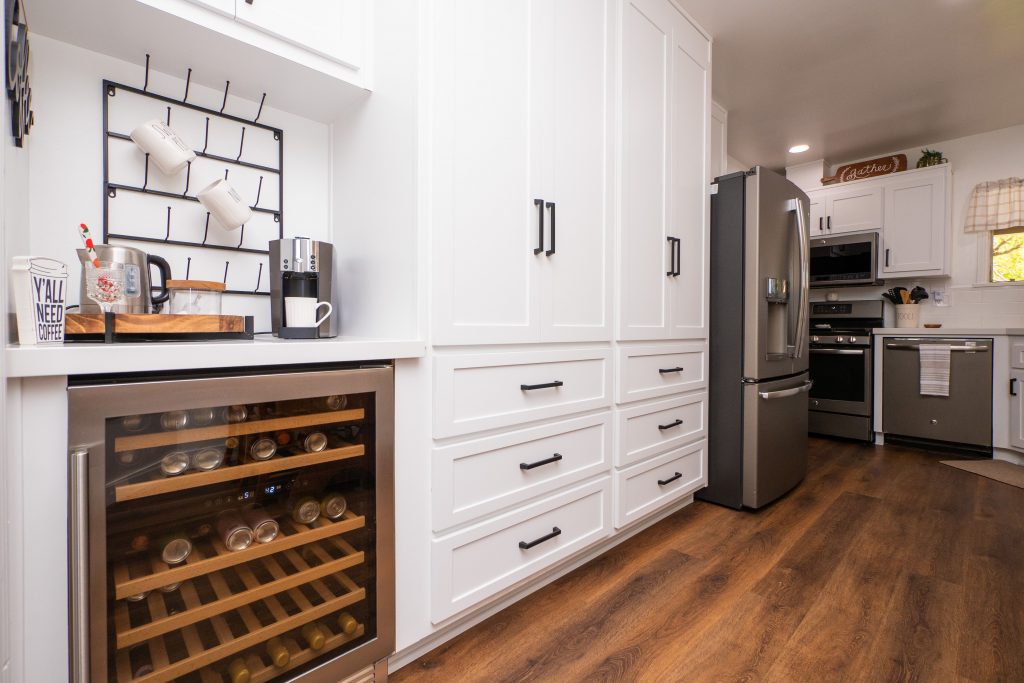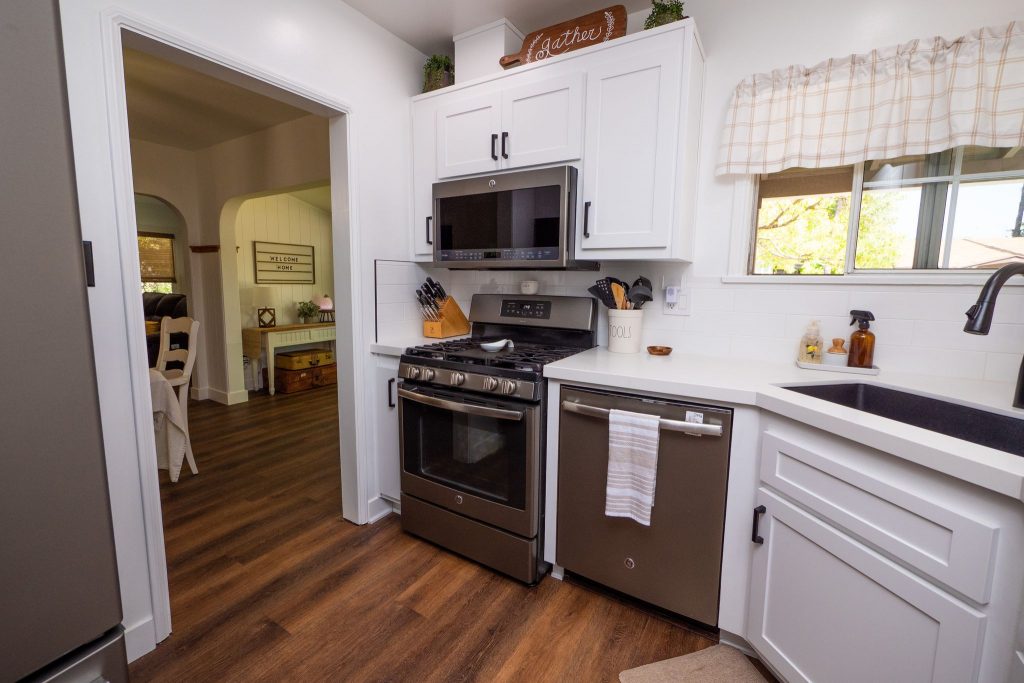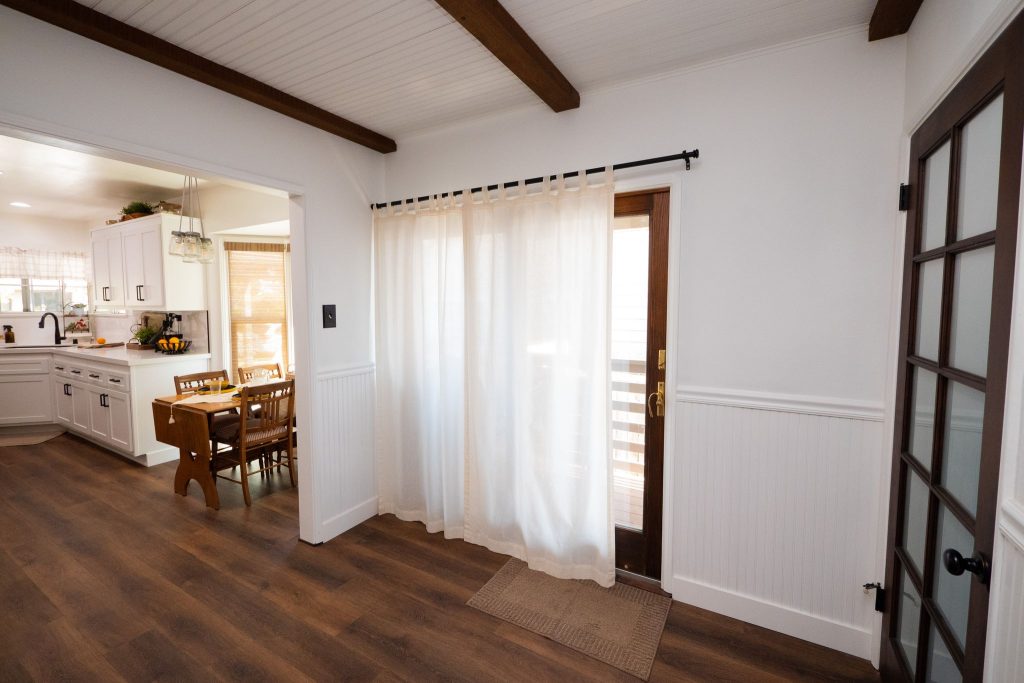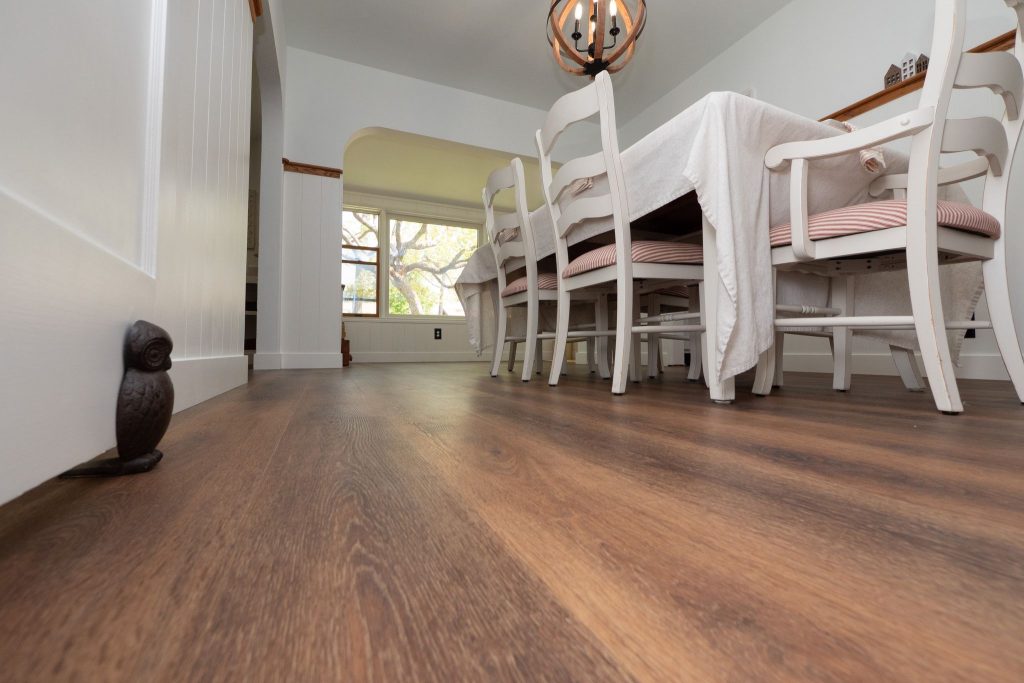 ---
Love what you see? Click here to view the Desoto and order a sample!
Photos courtesy of Capital Hope Media | www.capitalhopemedia.com