We are back to highlight another stunning hardwood floor! This time, we're shining the spotlight on a beautiful almond-toned selection from the L'artiste collection, inspired by history's most prestigious French artists – the Morisot.
Berthe Morisot, a French Impressionist painter, focused her painting on a variety of different subjects. From pristine landscapes to portraits and domestic scenes, her paintings were the work of careful, diligent study. From her watercolors, charcoal drawings, oil paintings, and more, each stroke of her brush or dash of her pencil was a focused act of inspiration.
AESTHETIC & STYLE
The same stunning technique and attention to detail Berthe Morisot used in her painting is exhibited it the luminous quality of the European oak Morisot floor. Beautiful wood grain patterns are coupled with a state-of-the-art reactive stain, lightly bringing out the natural splendor of genuine European oak by creating color from within the wood.
Learn more about reactive stains.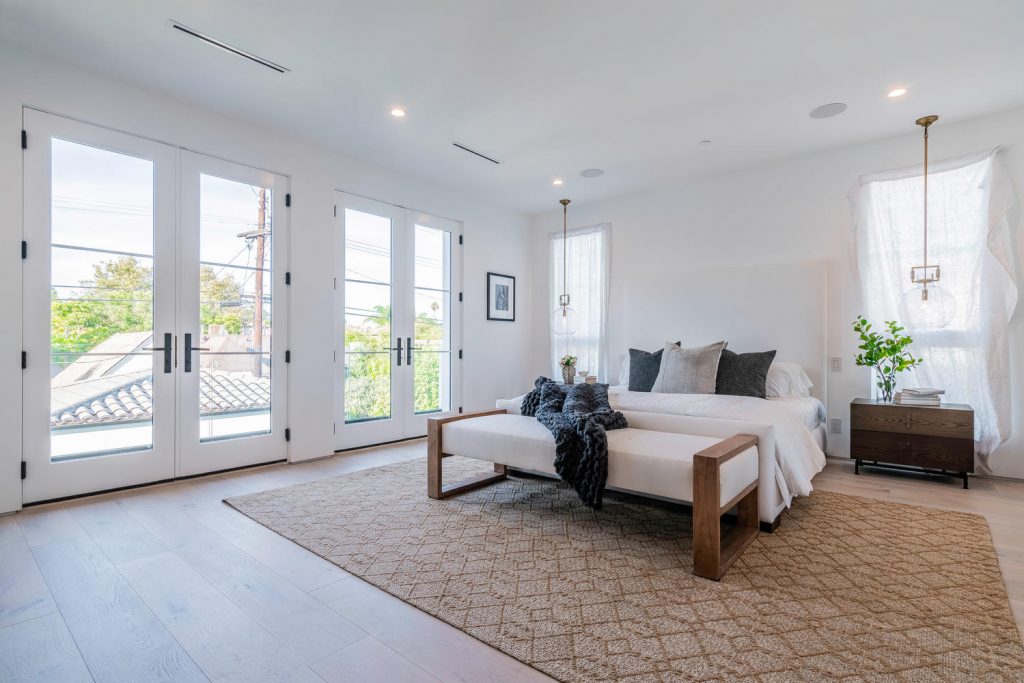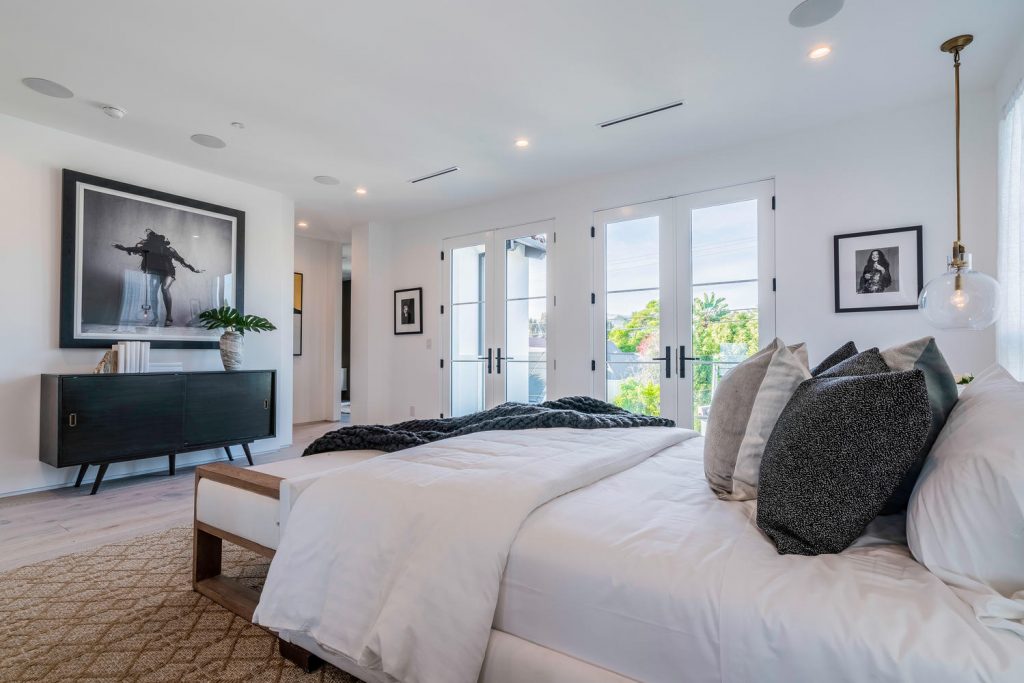 The charming knots and mineral streaks on each 8 5/8" wide plank are creations of nature as lovely and as purposeful as Morisot's many works of art. Each genuine European oak plank of the L'artiste Morisot is elegantly wirebrushed to highlight its natural grain and completed with a pristine UV-oil matte finish – harmonizing old-world style and contemporary design.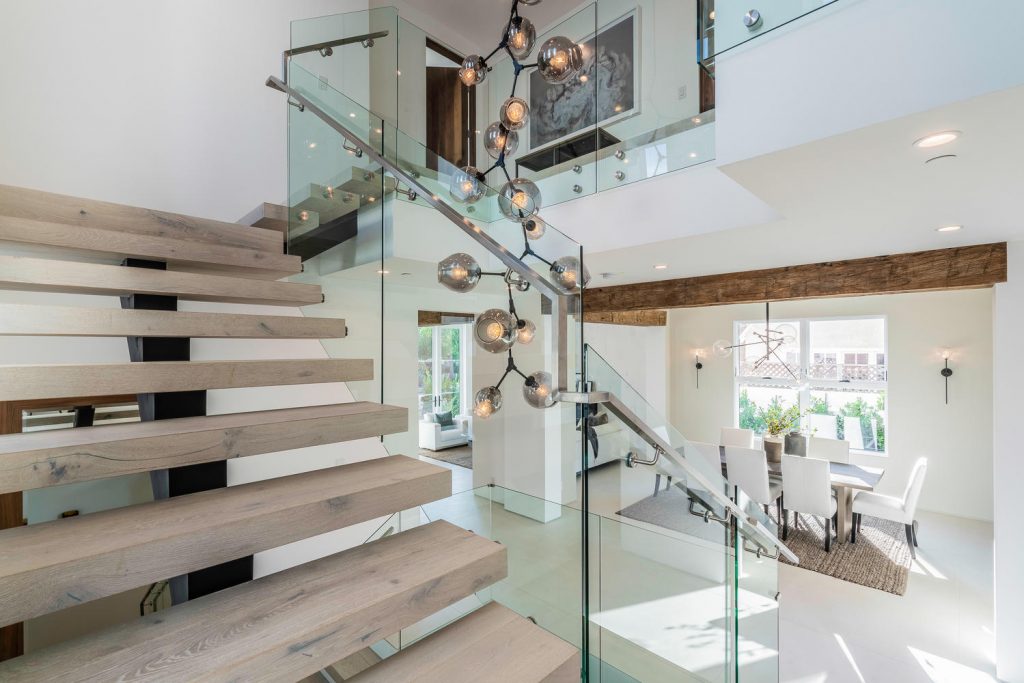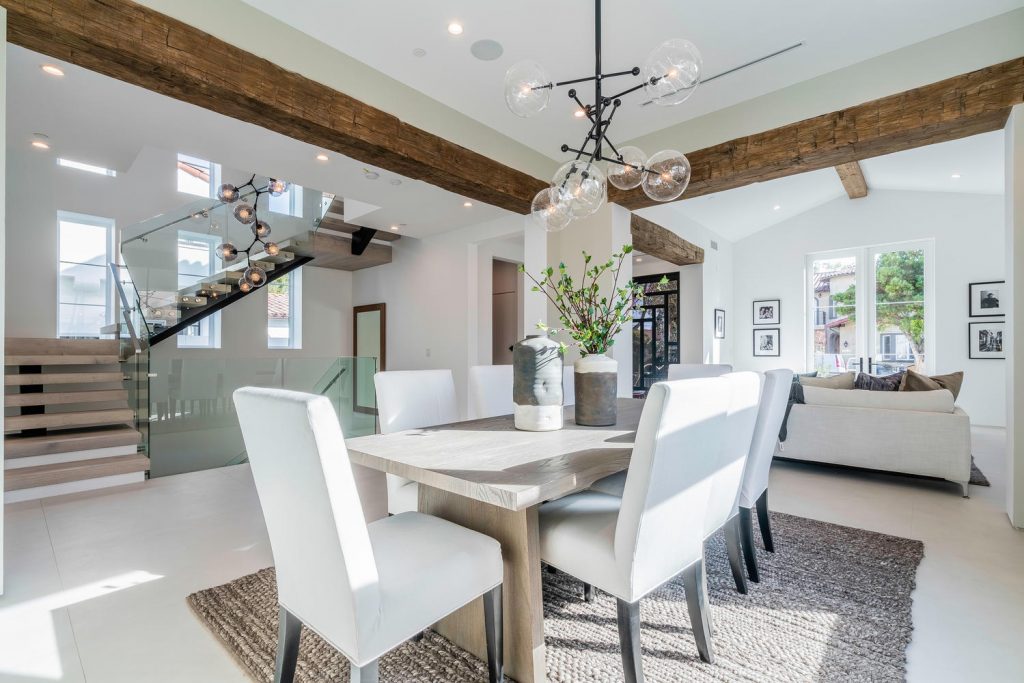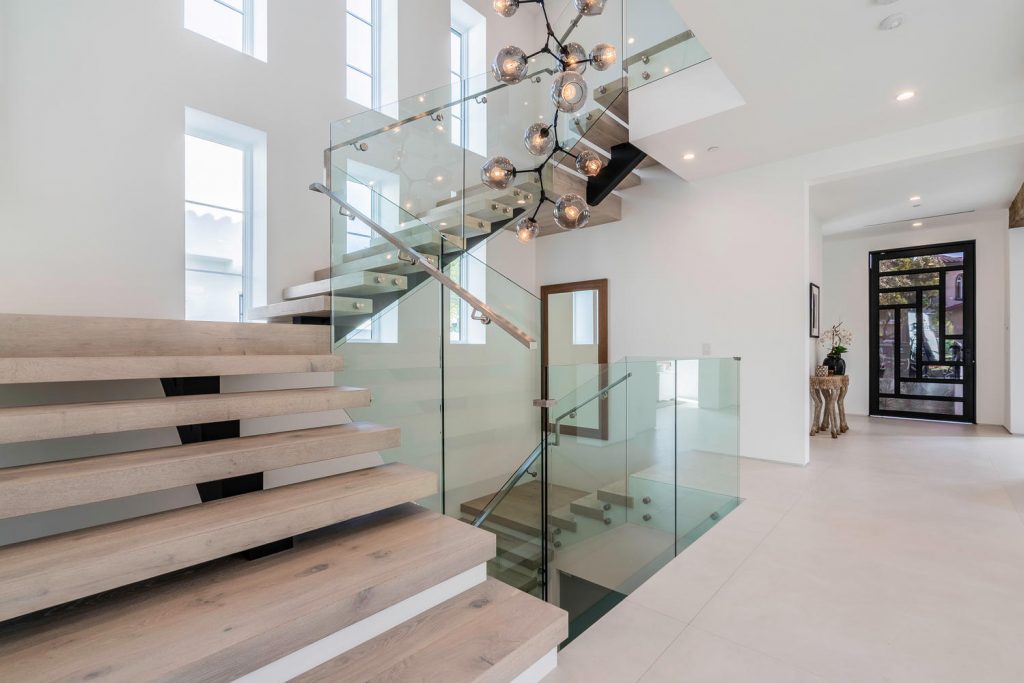 A delicate micro-beveled edge accents each plank, accentuating the inherent natural character of the wood, and ensuring a smooth transition from board to board. Stunning character marks adorn each European oak plank, from filled knots to mineral splits, adding a time-worn, storied feel to any room.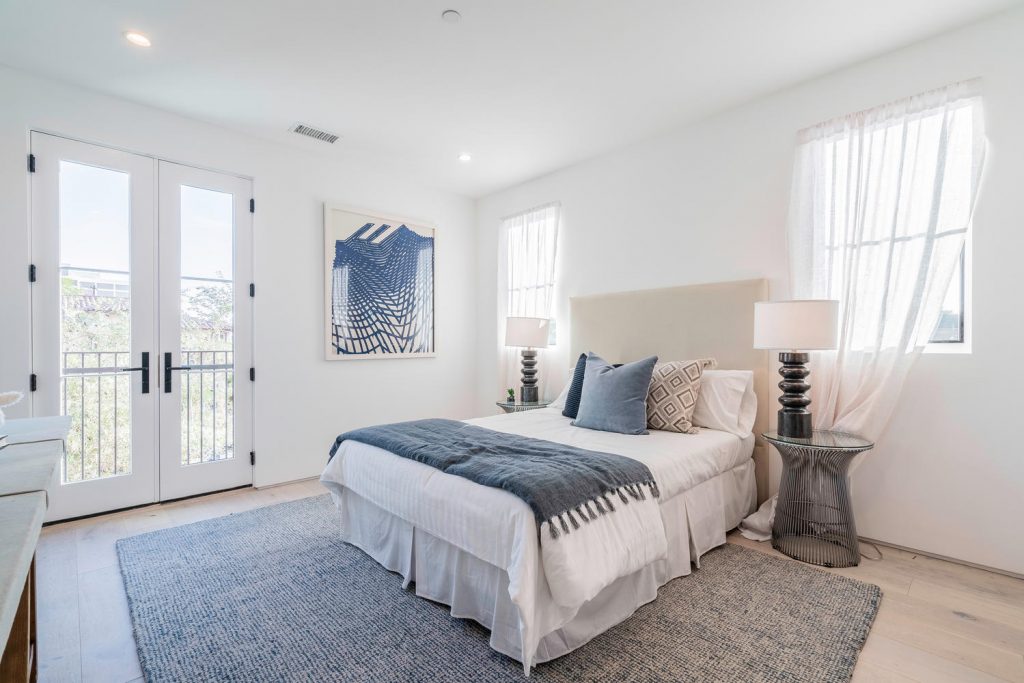 STRENGTH & DURABILITY
The Morisot's strong 8 5/8″ wide planks are able to withstand heavy foot traffic. Its intricately wirebrushed texture make this floor a great option for families with children and pets. The L'artiste Morisot is backed with Urbanfloor's lifetime structural and 50-year finish warranty (see warranty information here for more details). As a result, you can choose the Morisot with confidence that its beauty will be around for years to come.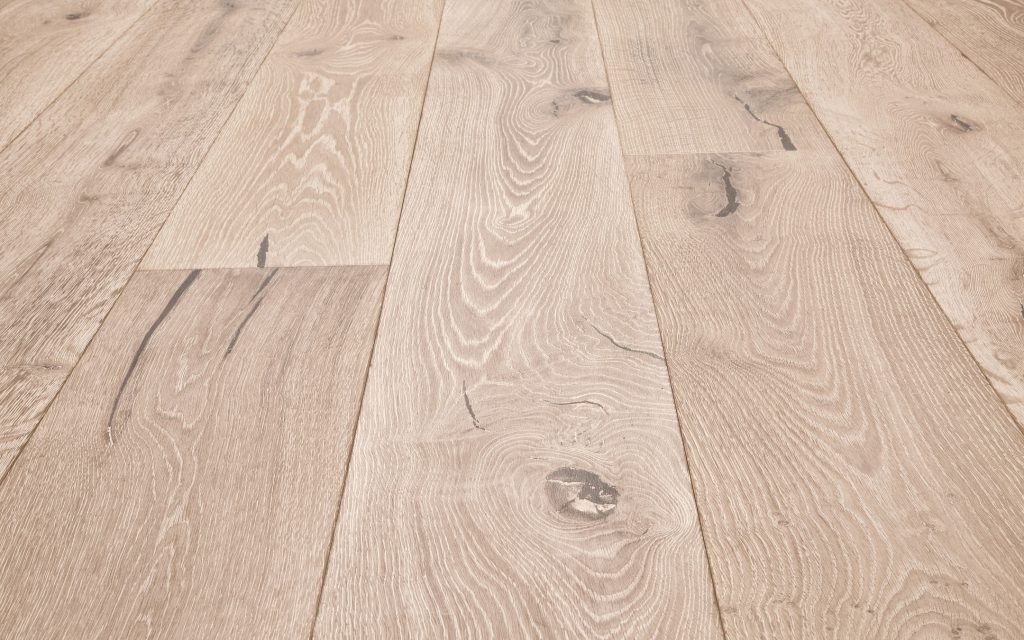 SAFETY STANDARDS
We ensure cleaner air for your family. In accordance with our company's values, all our engineered wood flooring is proudly FloorScore certified and the European oak Morisot is no exception. FloorScore certification is a voluntary, independent certification program that tests and certifies that hard surface flooring and the materials that they are made with are in compliance with stringent indoor quality emissions.
You can read more about FloorScore certification here.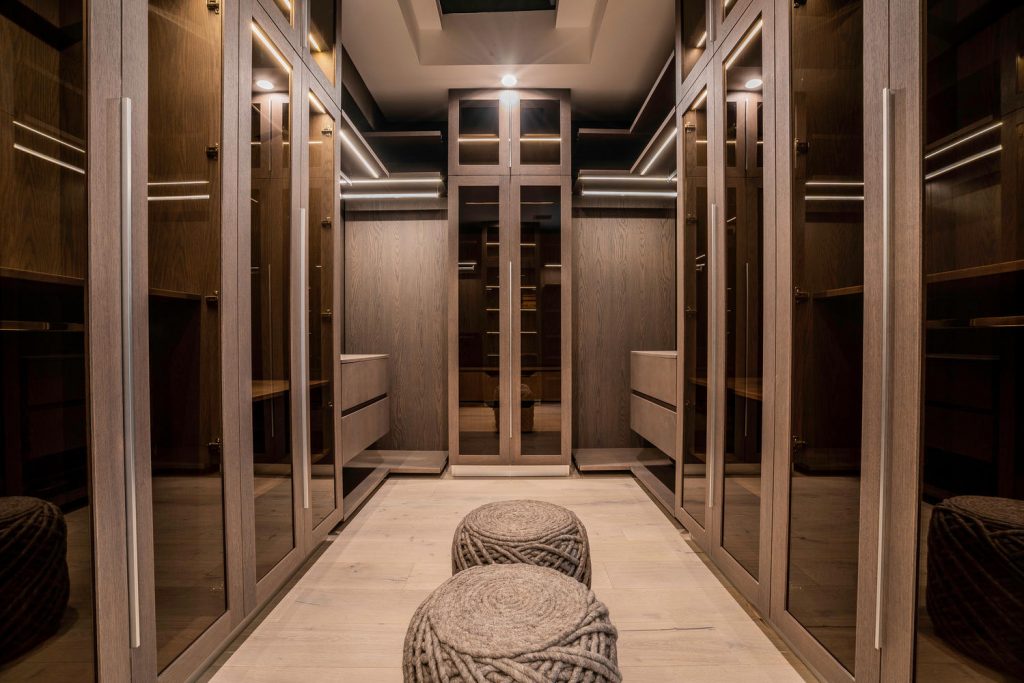 What do you think? Is the L'artiste Morisot perfect for your interior design vision?
VIEW THE MORISOT HERE