Wow, do we have a stunning featured floor for you today! One of the newer additions to our beloved Chêne collection: the European oak Dolcetto!
AESTHETIC & STYLE
Each 7.5″ wide plank of the European oak Dolcetto is delicately wire-brushed to enhance its natural grain and finished with a beautiful, light stain. Its soft neutral color creates an organic and airy aesthetic, brightening and uplifting the space where it is installed. Furthermore, the planks of the Dolcetto are completed with a modern matte finish and charming character with unique knots and swirls. All the beautiful elements come together to create a floor that will be an incredible showpiece in any design.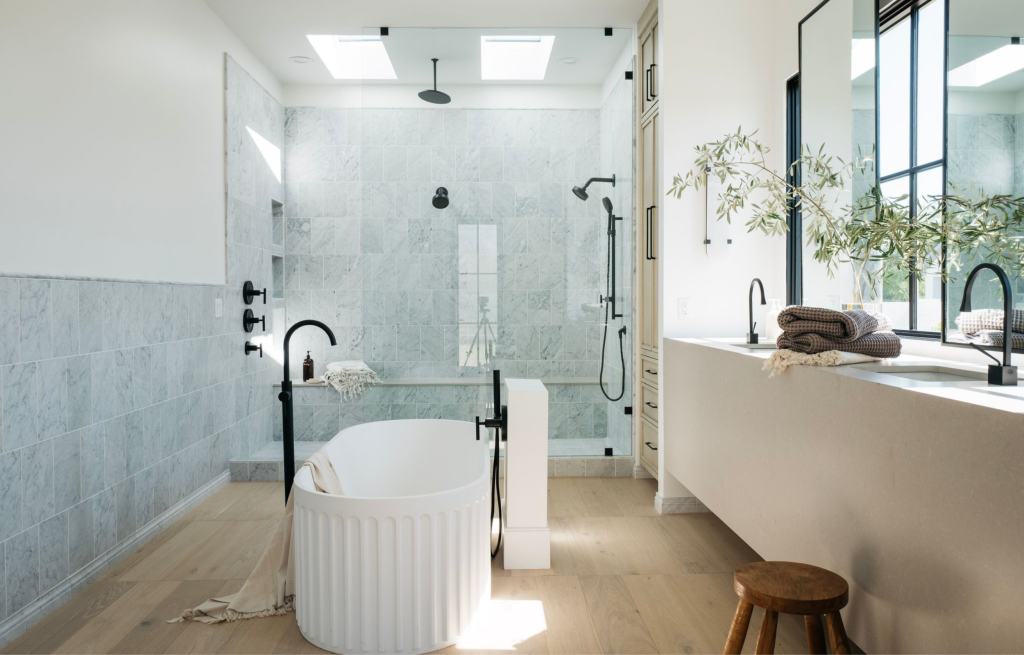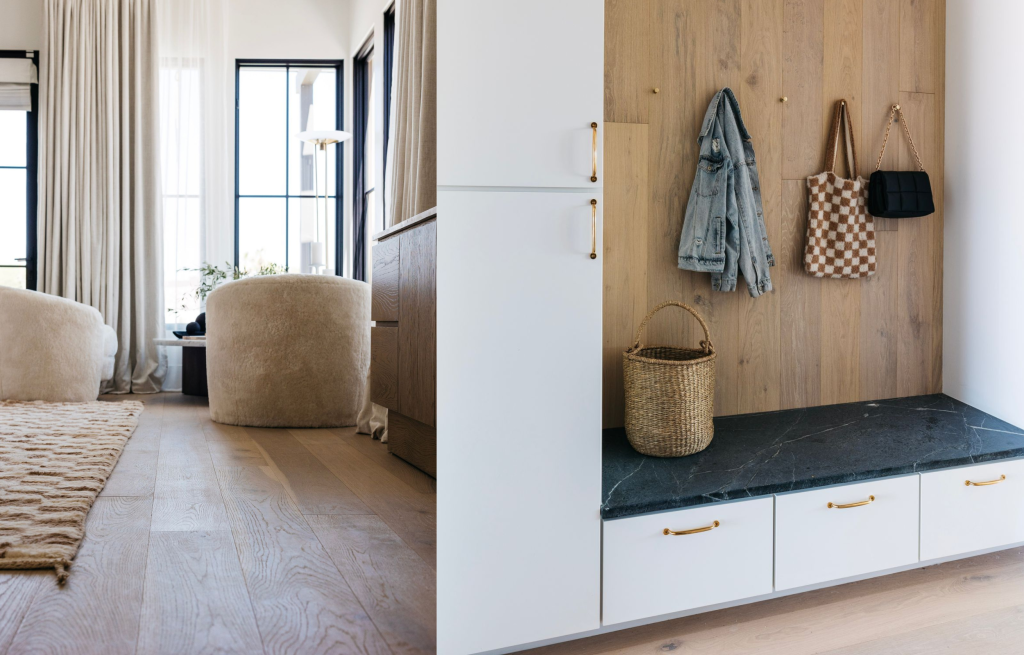 STRENGTH & DURABILITY
The European oak Dolcetto's 7.5″ wide planks are constructed using a multi-ply cross-grain core. This engineered construction enables the floor to be structurally stable and minimizes the expected seasonal expansion and gapping in hardwood floors. The Chêne collection is backed with Urbanfloor's lifetime structural and 35-year finish warranty (see warranty information here for more details). As a result, you can choose the Dolcetto with confidence that its timeless aesthetic will endure for years to come.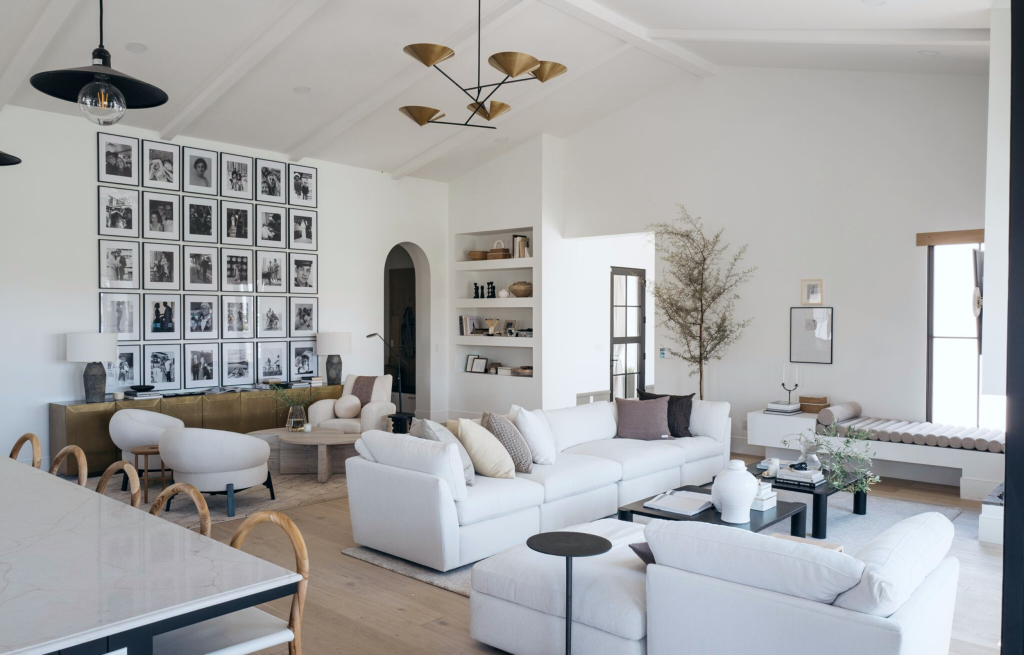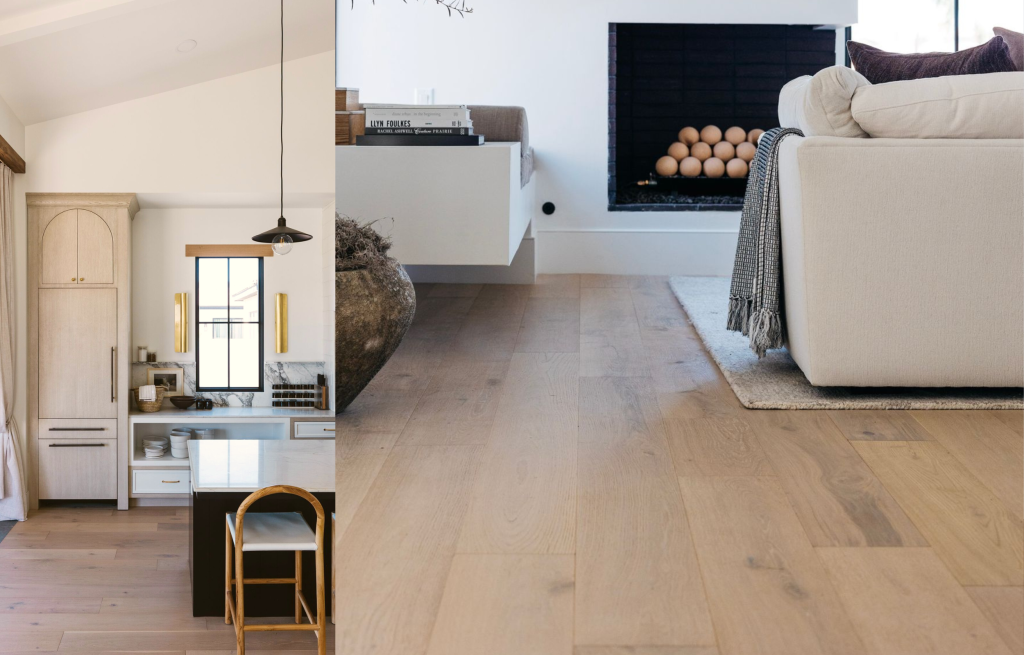 SAFETY STANDARDS
We ensure cleaner air for your family. In step with our company's values, all our engineered wood flooring is proudly FloorScore certified. FloorScore certification is a voluntary, independent certification program. The FloorScore program tests and certifies that hard surface flooring and the materials that they are made with conform to stringent indoor quality emission standards. On account of our commitment to safety, you can rest easy that your floors are both beautifully made and safe for your family.
You can read more about FloorScore certification here.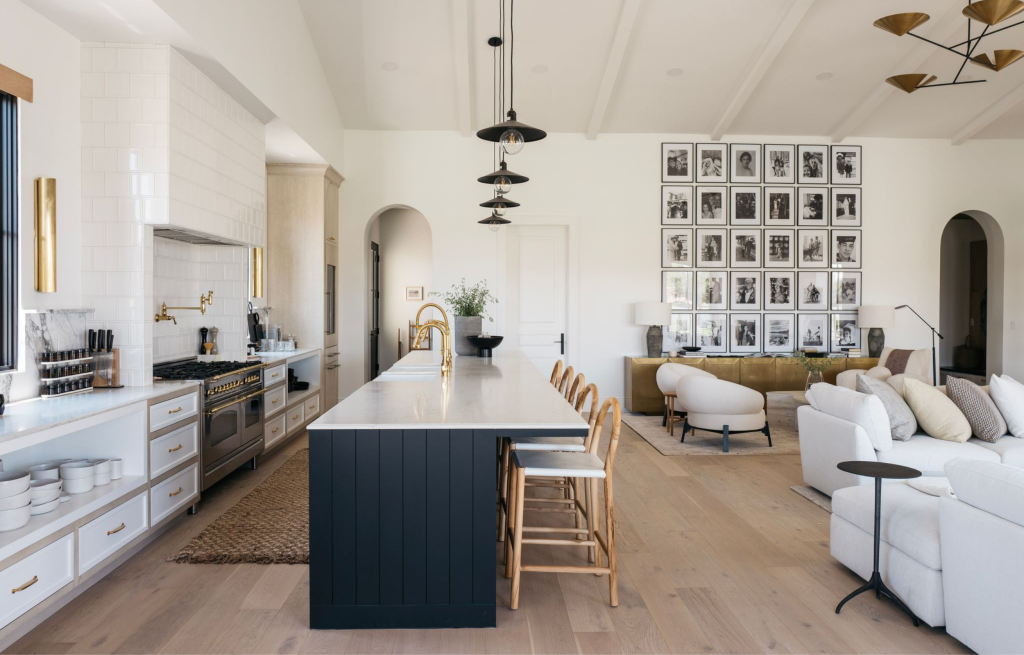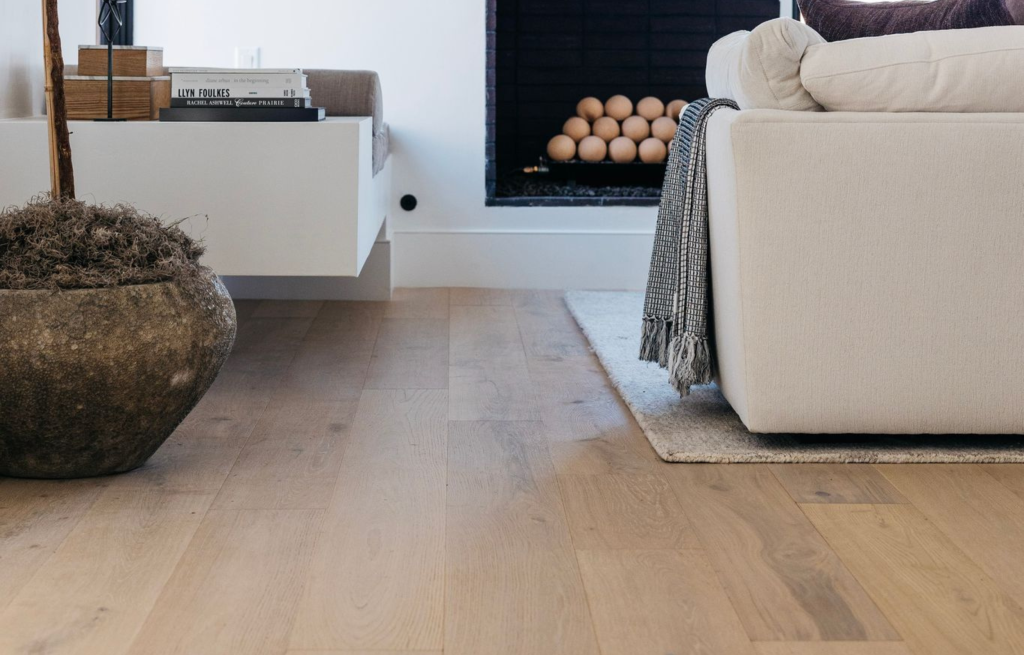 Love what you see of the Dolcetto? Samples are available now! Click here to order your sample and see if the Dolcetto is right for your space!
Want to see more of this gorgeous home? Check out Kristen Forgione on Instagram!